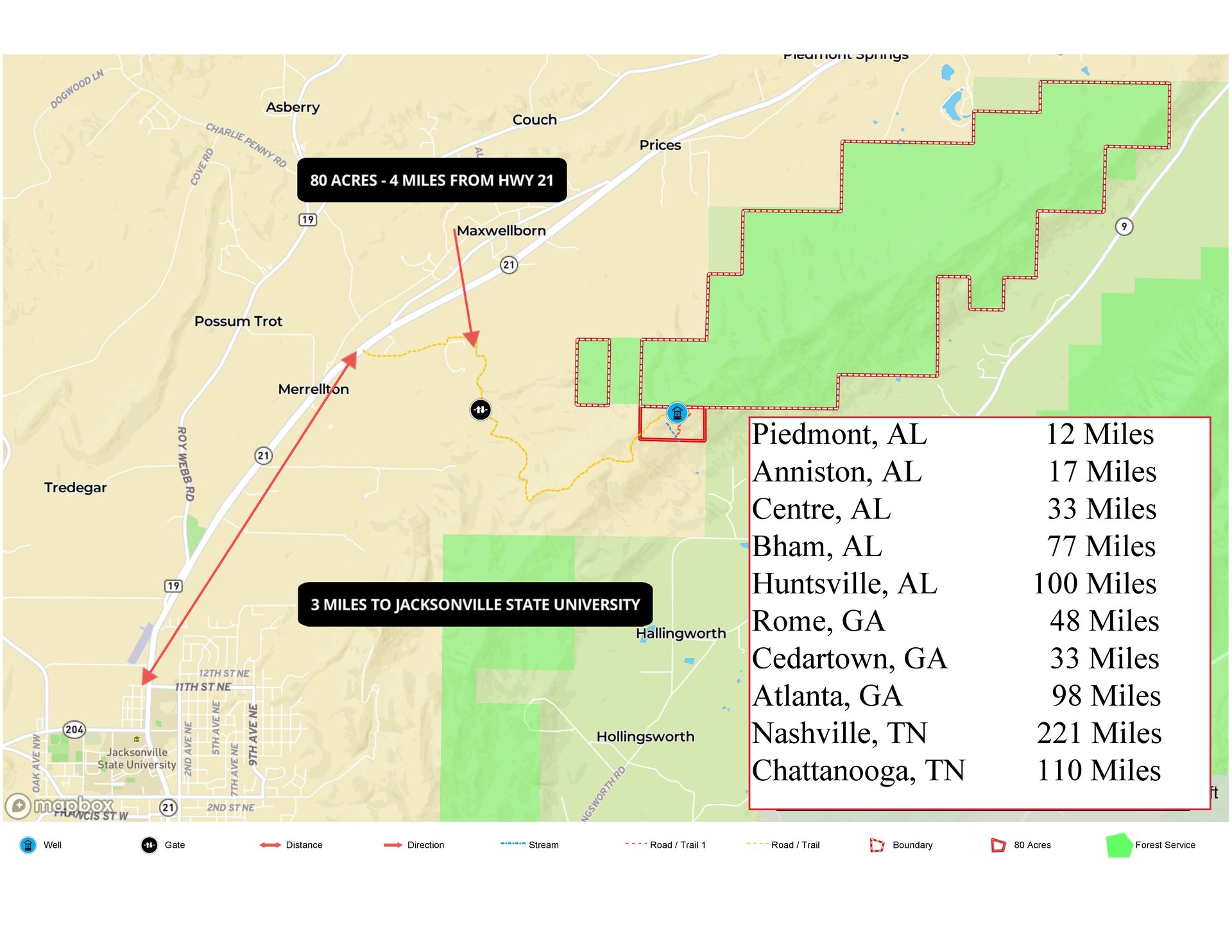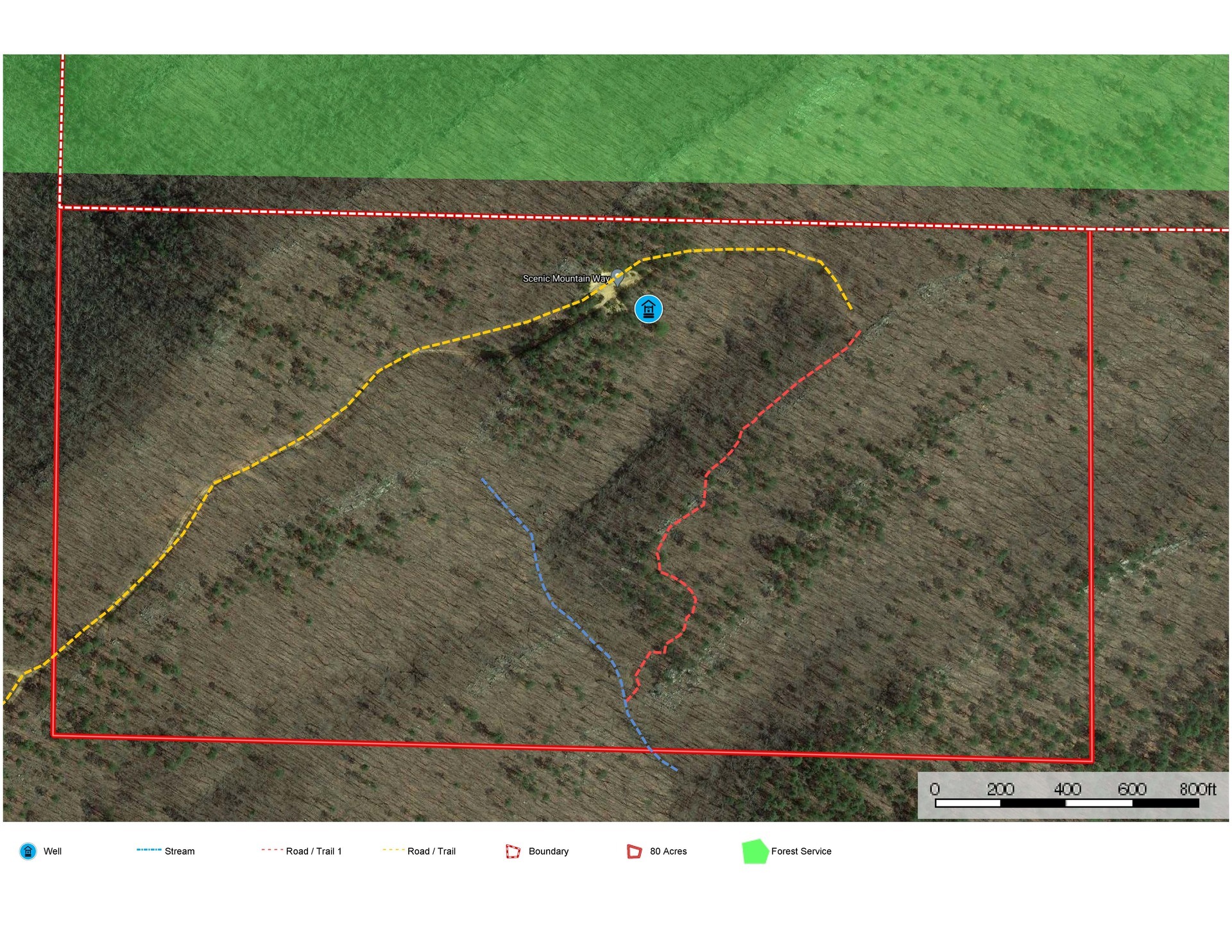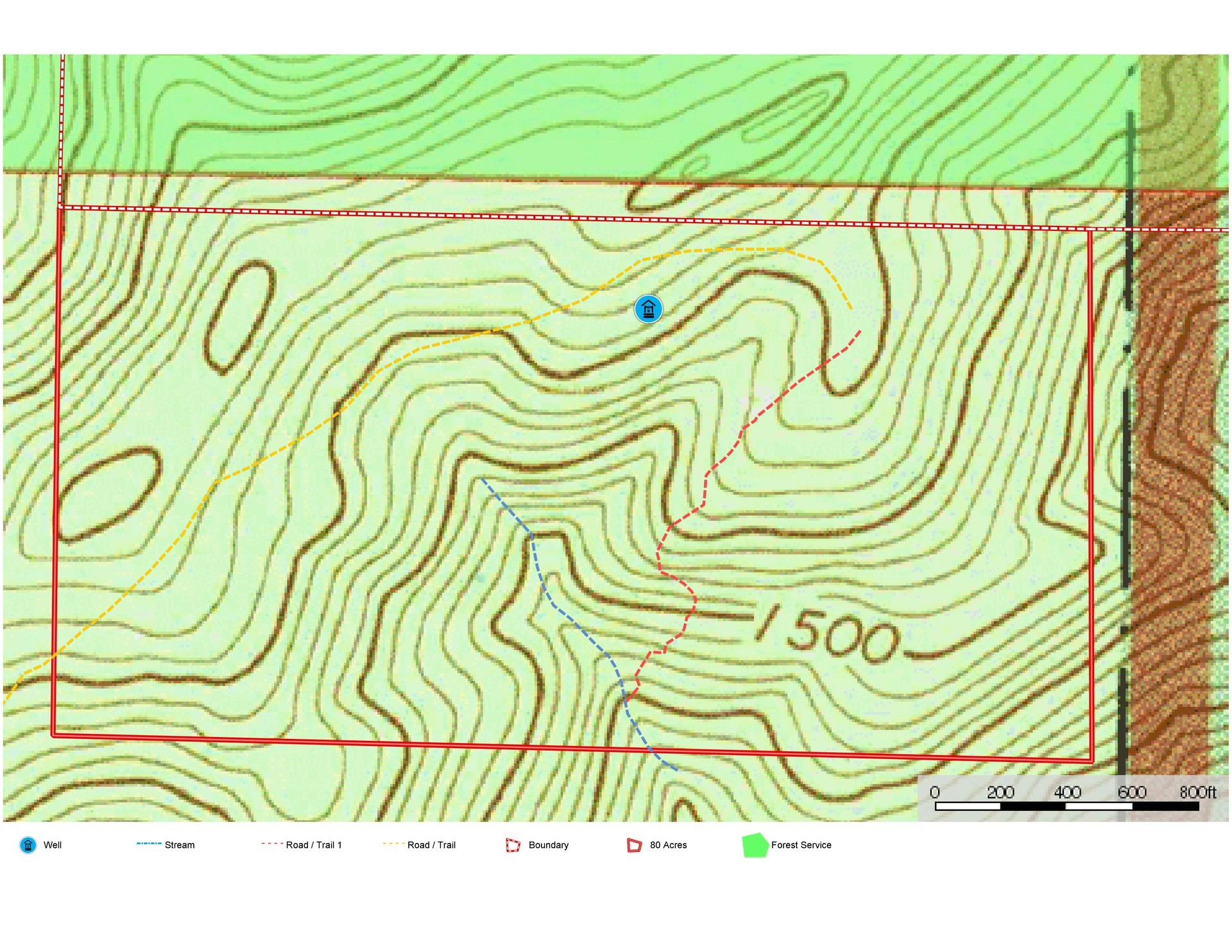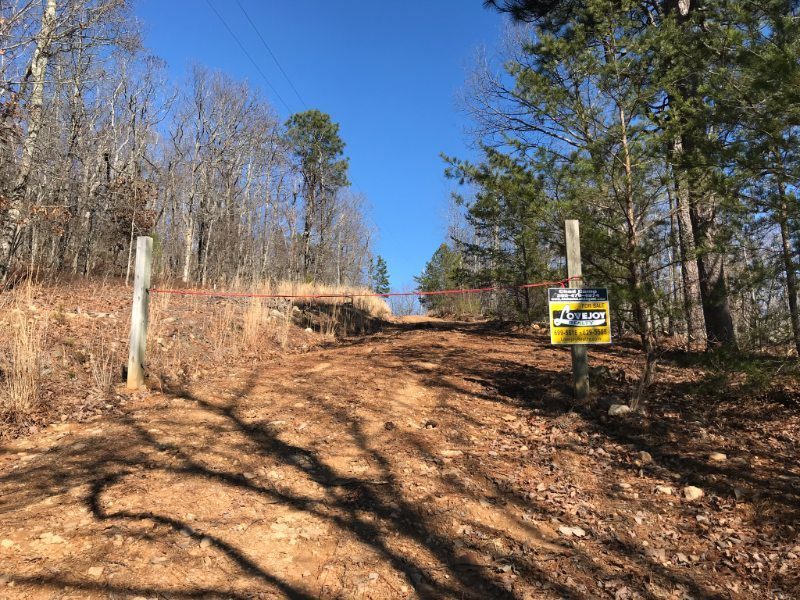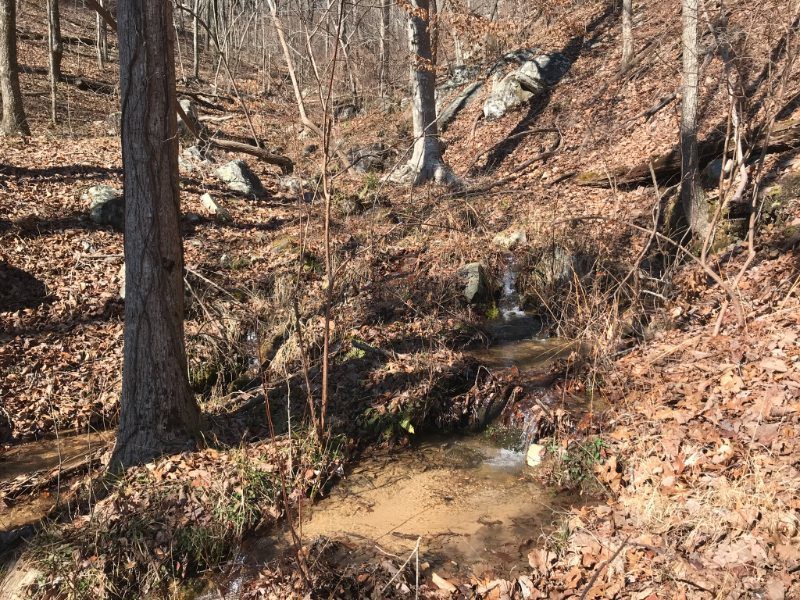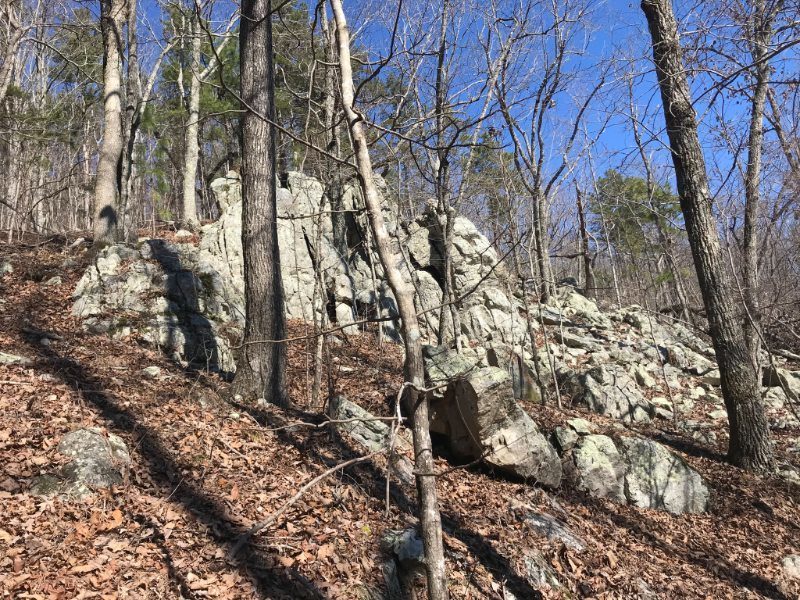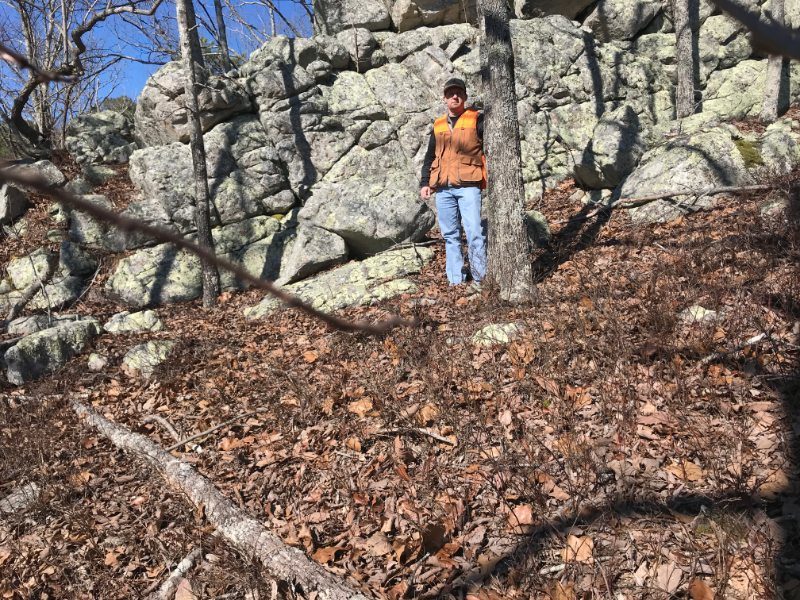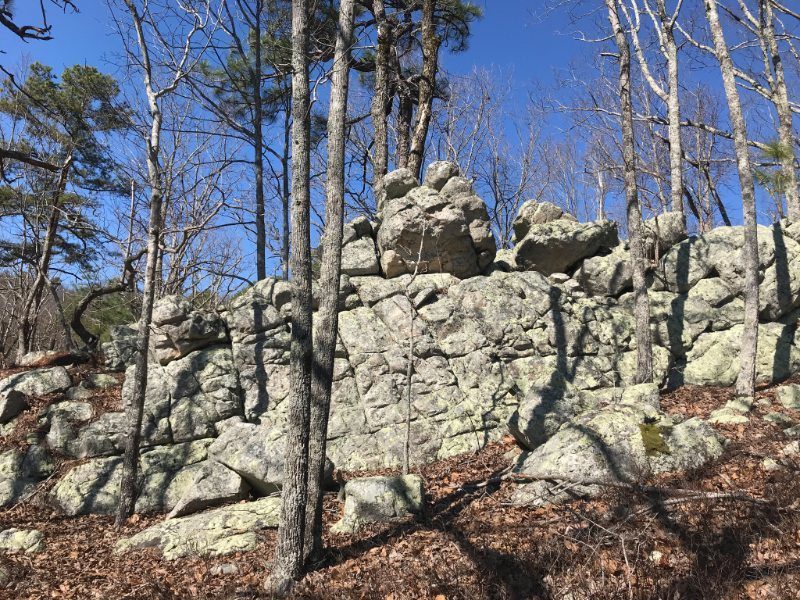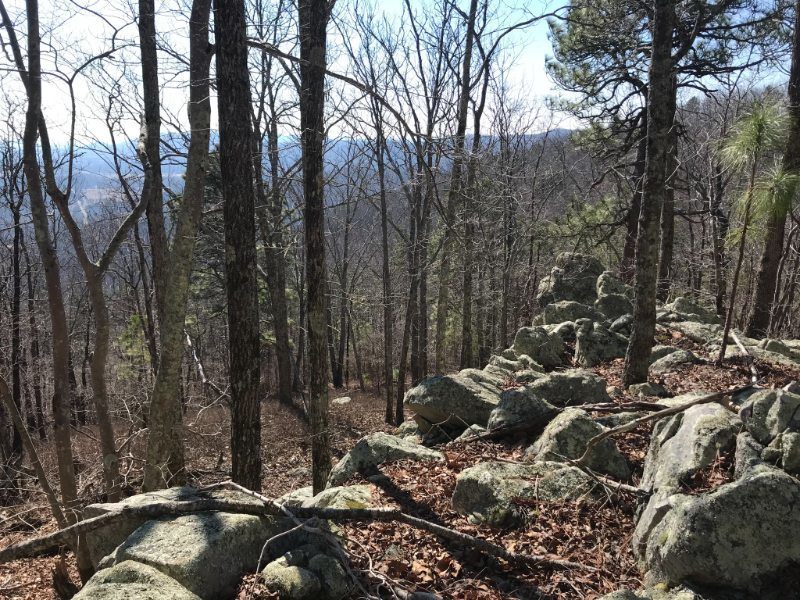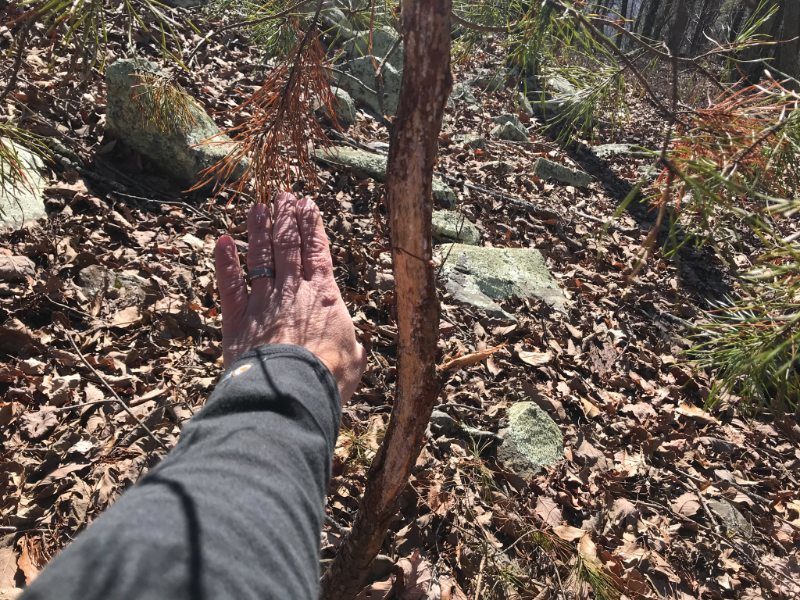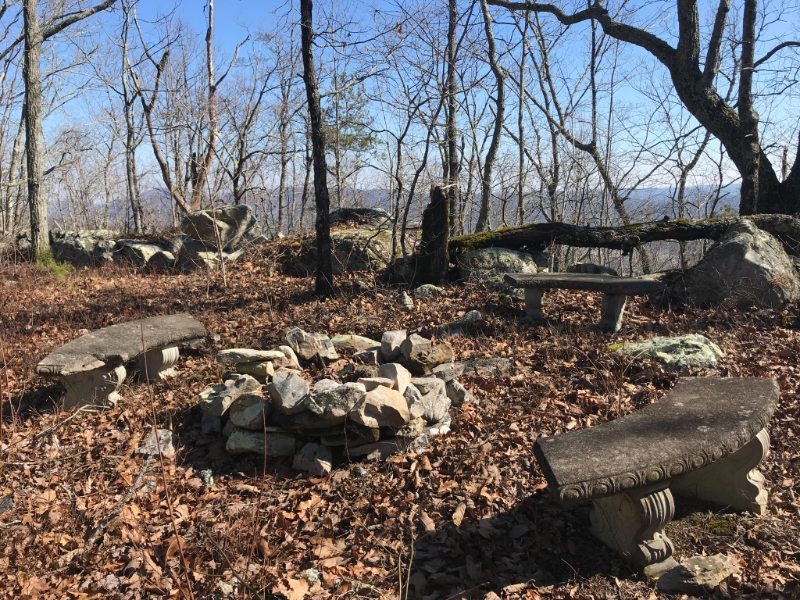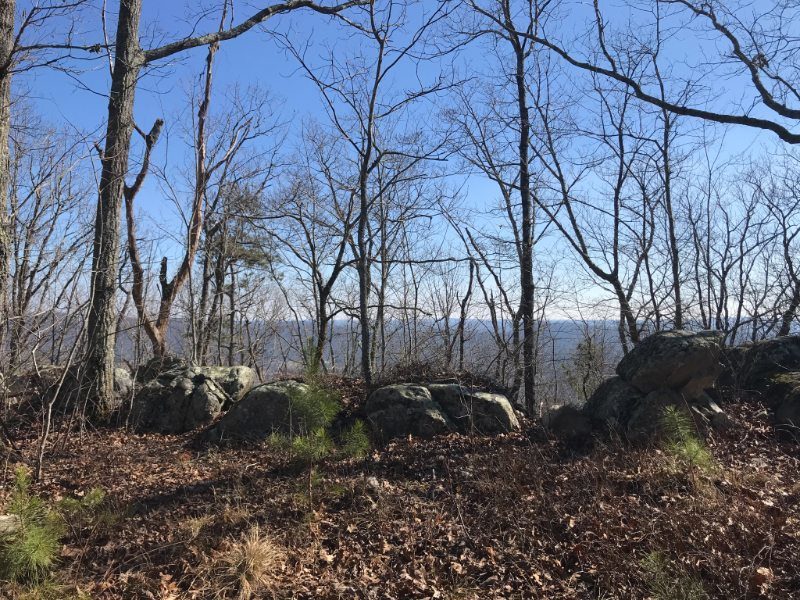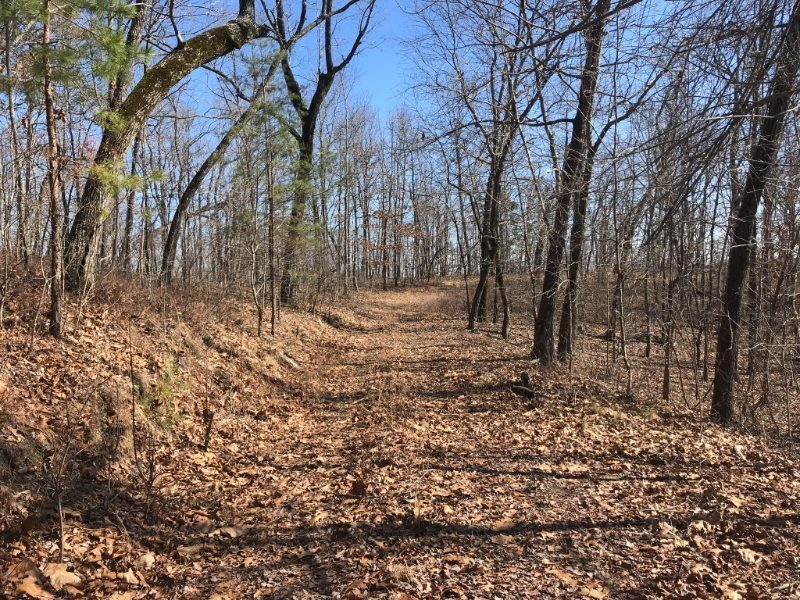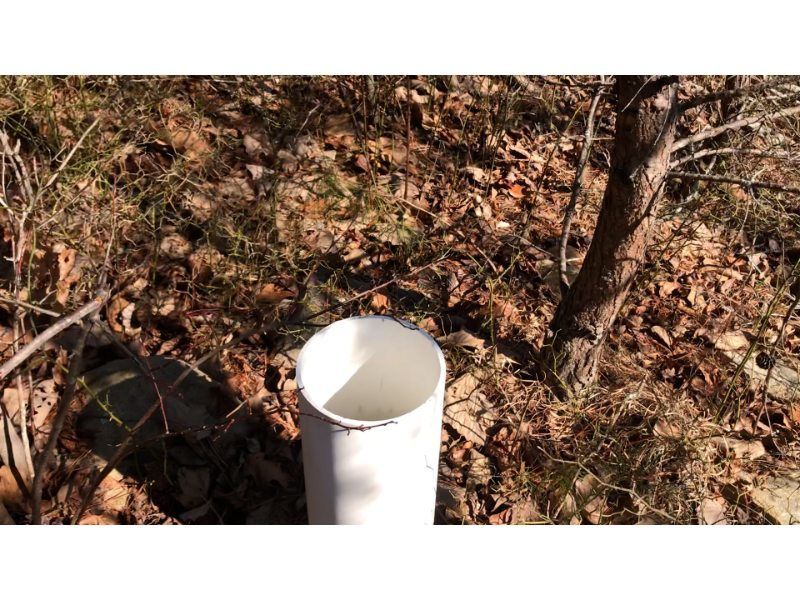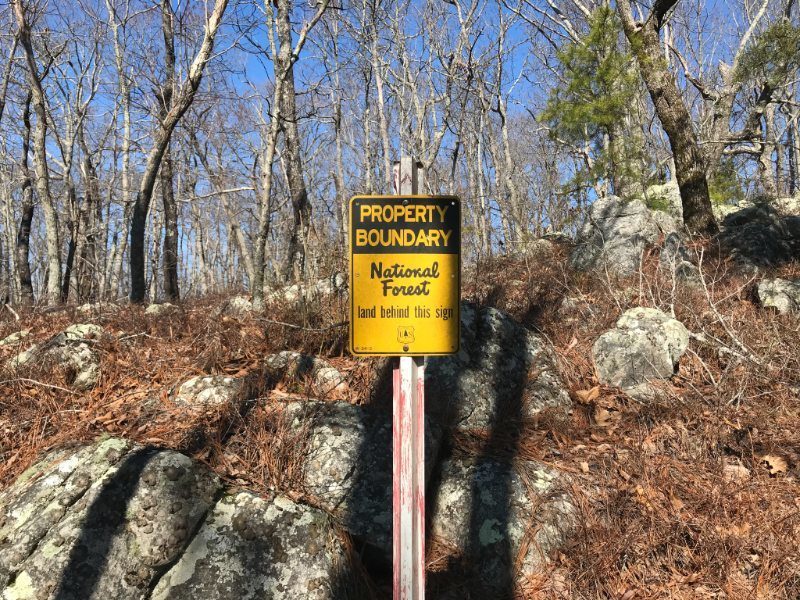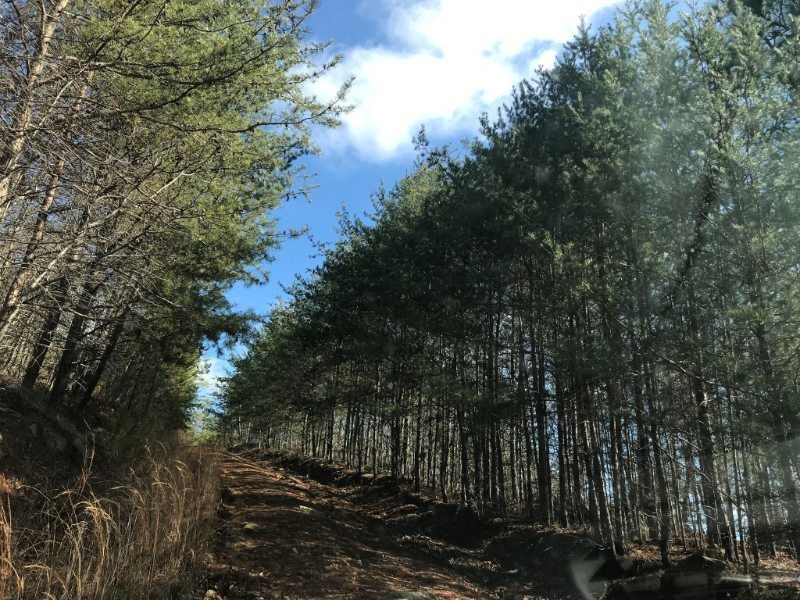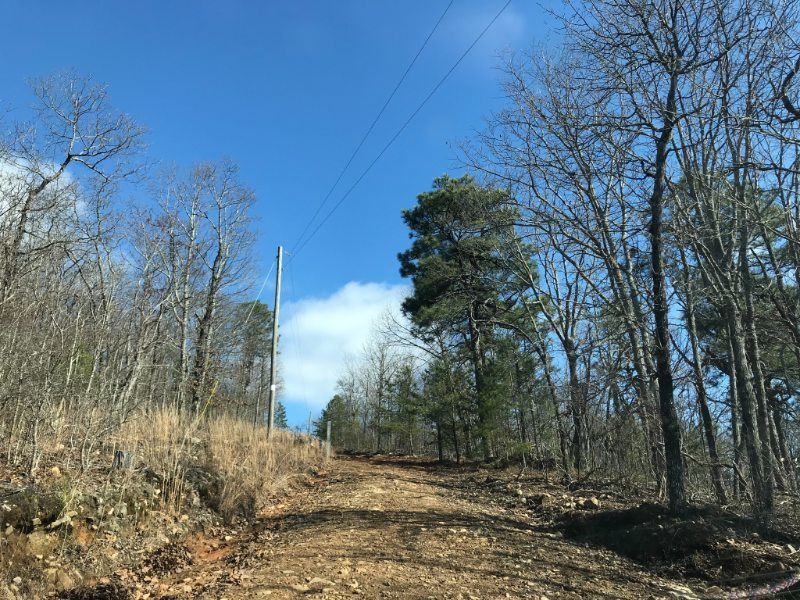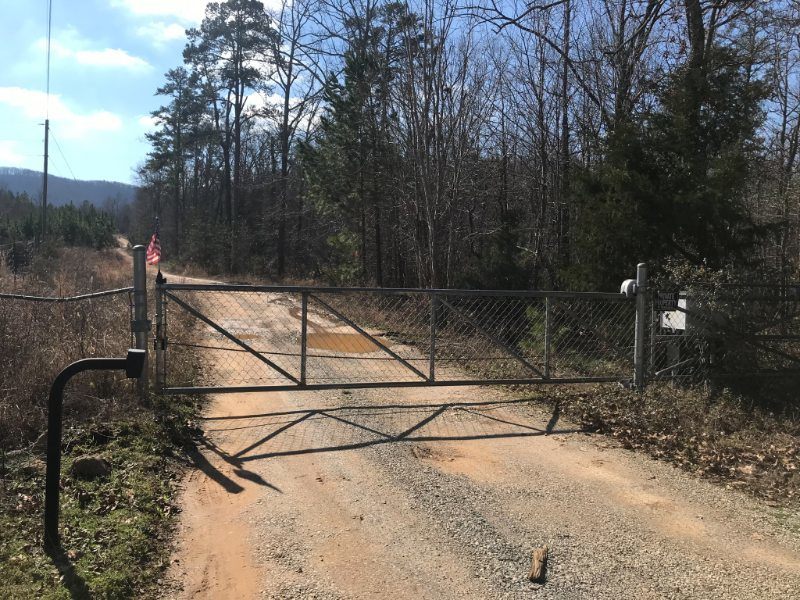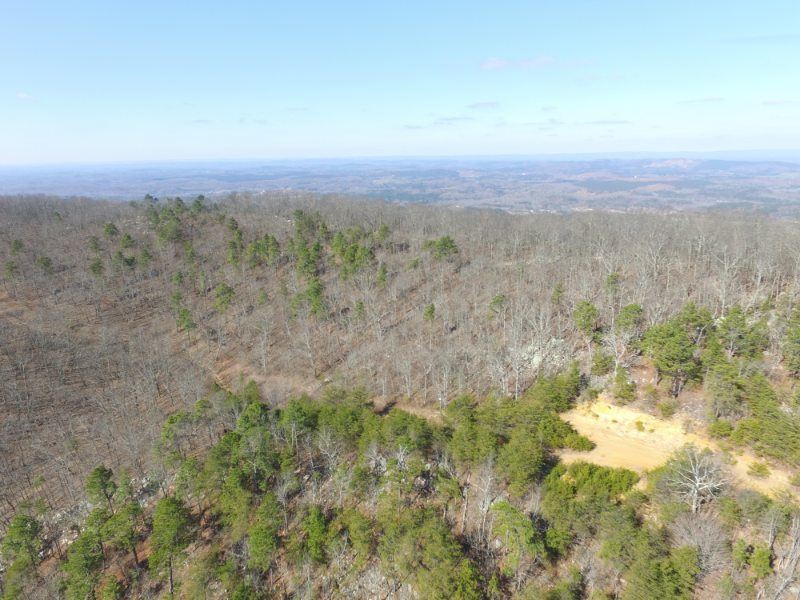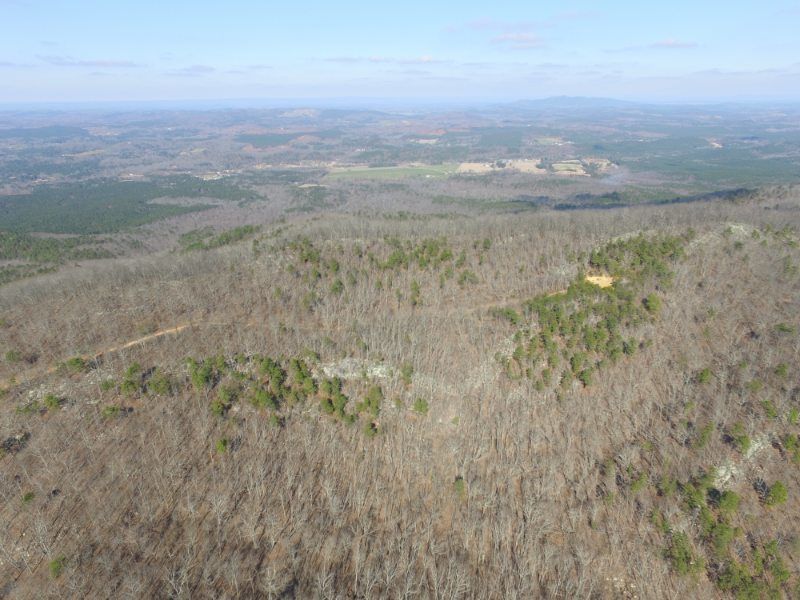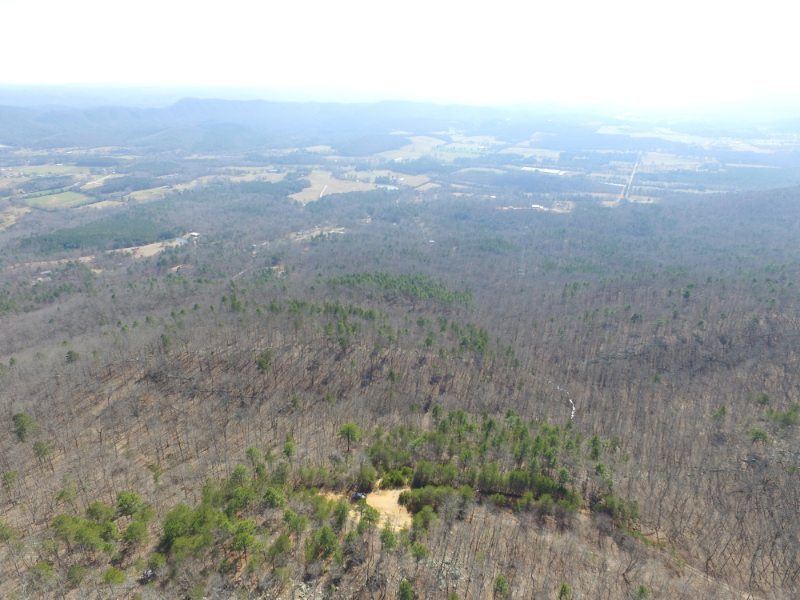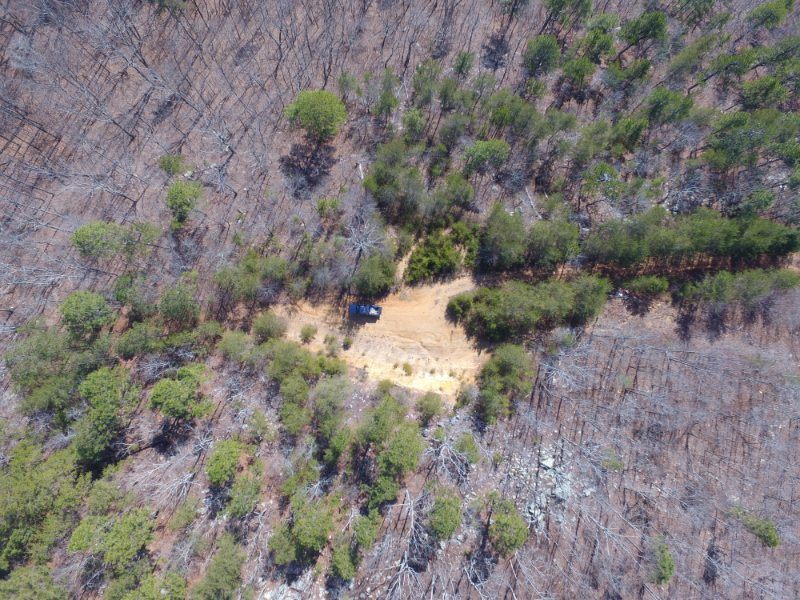 Hurricane Mountain 80 Acres bordering 3,000 acres of Talladega National Forest
Hurricane Mountain 80 Acres bordering 3,000 acres of Talladega National Forest is moments outside of Jacksonville, Alabama. Now you don't have to drive to Tennessee for a unique property to getaway. The 80 Acre Tract is apart of Woodland Hills, a private gated  paradise of large tract landowners at the basin of Appalachian Mountains. You have well drilled and power onsite. You meander along a scenic road  which is a maintained by the owner in Woodland Hills. You have several sites to build a cabin with each potentially having magnificent views looking toward White Plains and Jacksonville. You have a mountain stream and large rock walls, some towering 12 ft in height. Deer signs are everywhere with scrapes, rubs and trails.  An idea from a past sale on the other side of Hurricane Mountain, is to utilize the mountain stream to make a small pond to hold water for trout during the winter months, see end of video below for pictures of that property.  Property is accessed from Maple Lane off Hwy 21 which is a paved road then you turn down deer valley which turns into dirt road. The 80 Acres is approximately 4 miles off Hwy 21. Property is appointment only.
For you looking for a mountain retreat like going to Tennessee. There are still plenty of things to do besides exploring the 80 Acres.
Ride bikes on 30 mile reclaimed train track called Chief Ladiga Trail.
Coldwater Mountain Bike Park
Choccolocco Wildlife Management area for hunting and fishing in Coleman Lake.
Kayaking Terrapin Creek
Shopping in Anniston and Oxford.
Watch Jacksonville State University games
Indian Mountain ATV Park
Much more!
Directions from Birmingham or Atlanta. Go I-20 to Exit 188/Oxford. Turn left and go North on Hwy 431. Stay on 431. Turn right on Hwy 21 and go past JSU (Jacksonville State University) then Turn right onto Maple Lane. Left on Deer Valley. Then you have to revert to map below. Appointment Only. GPS Coordinate of gate: 33.8612494, -86.7199746
Tags