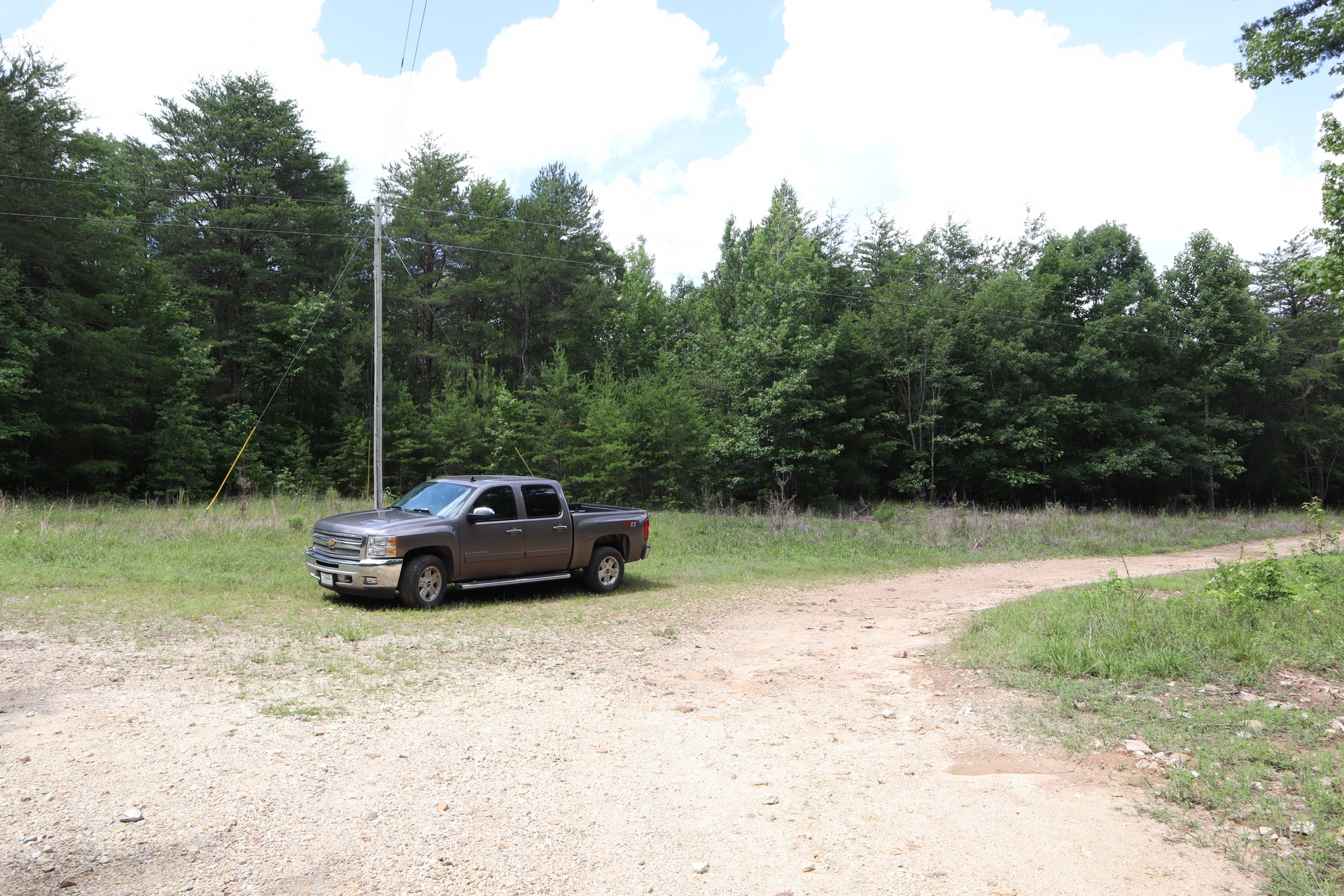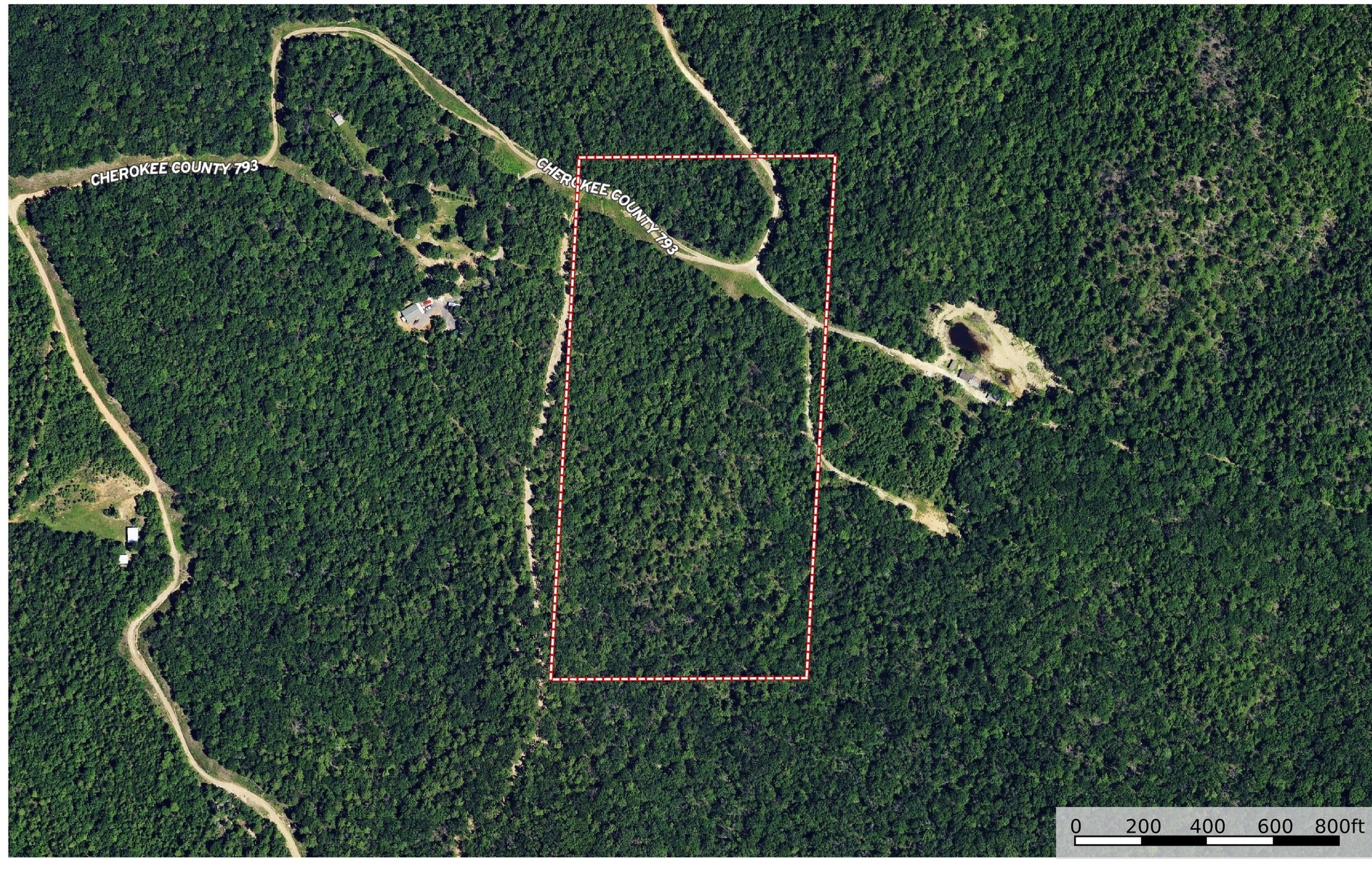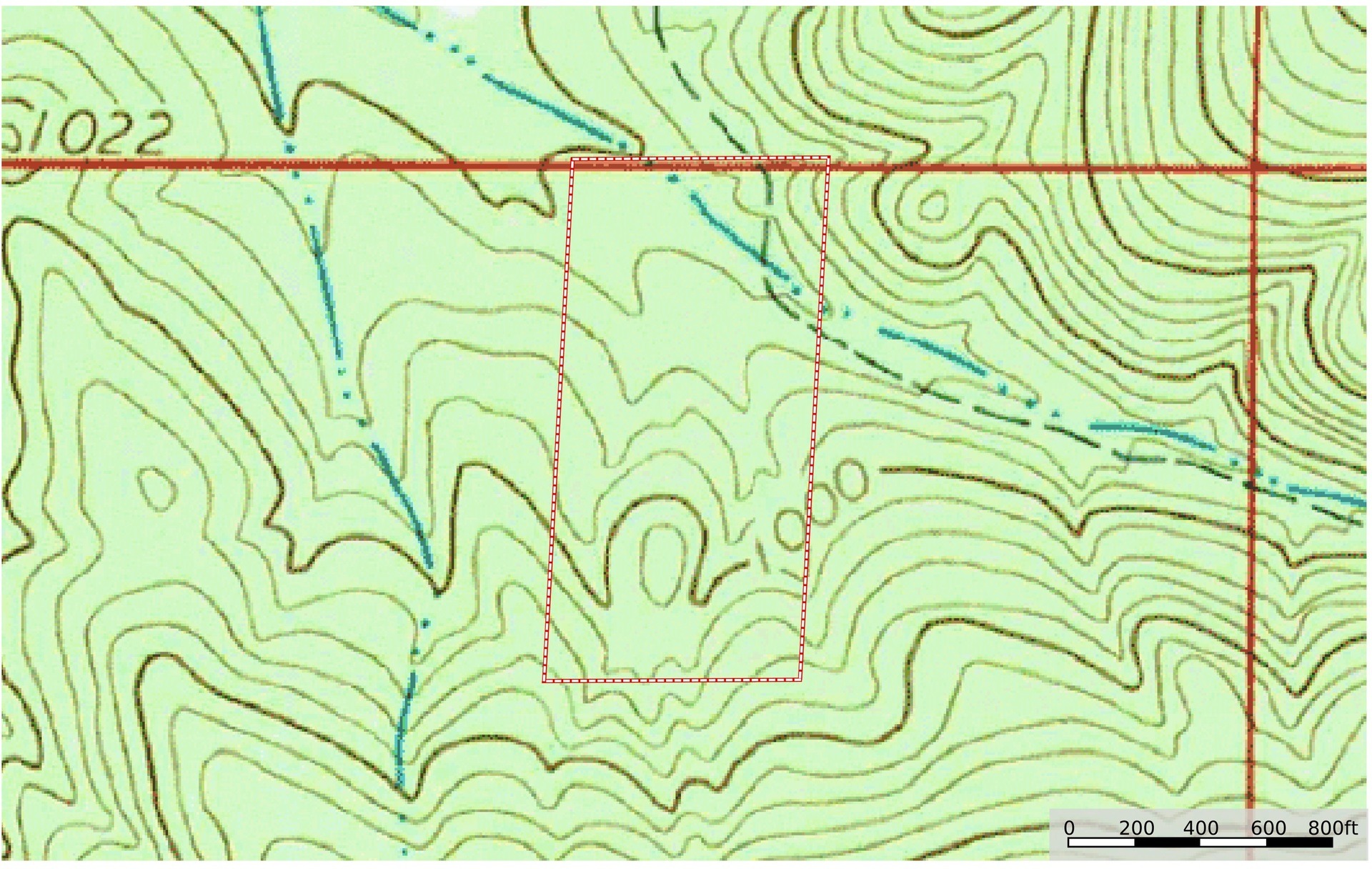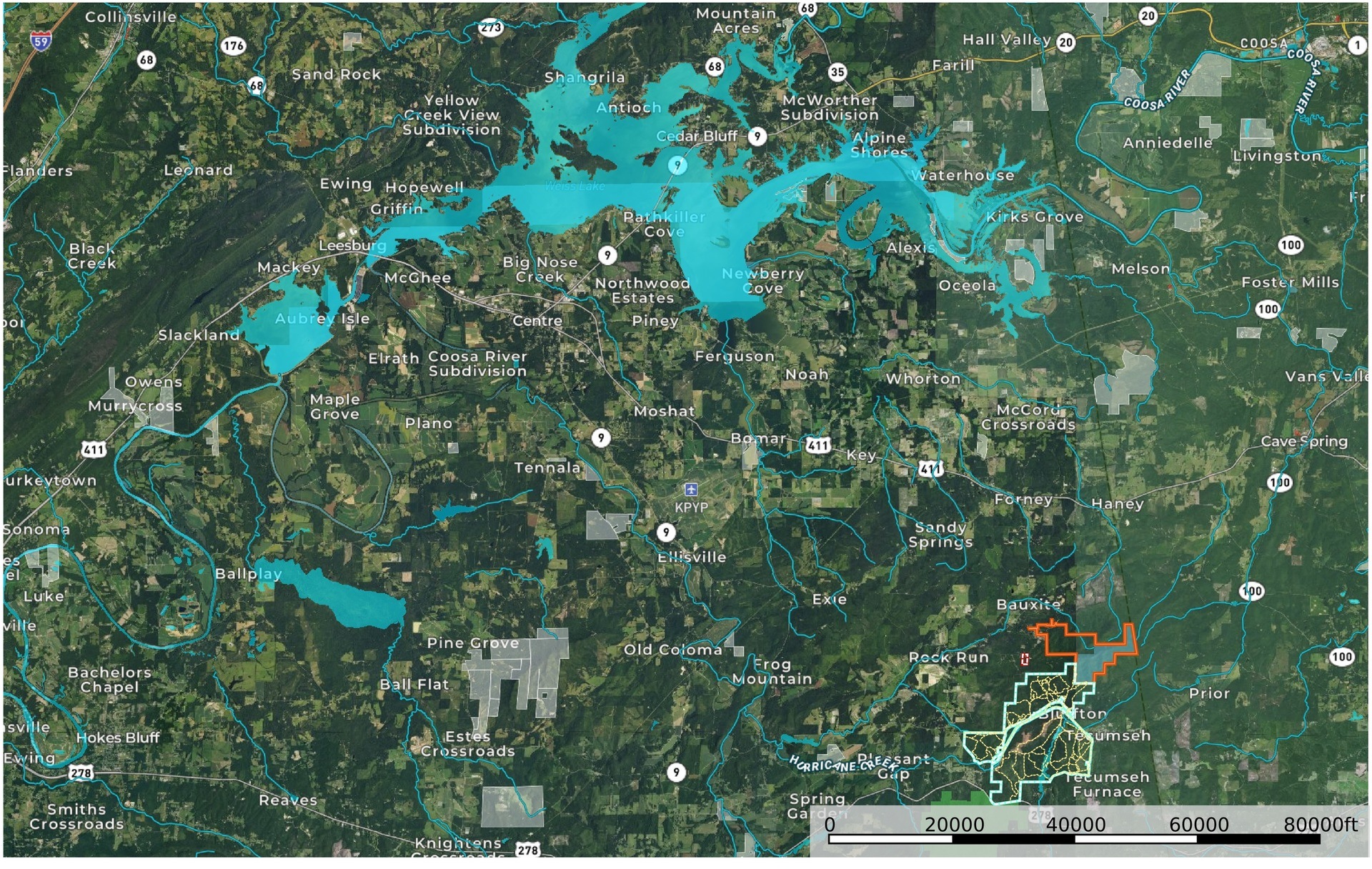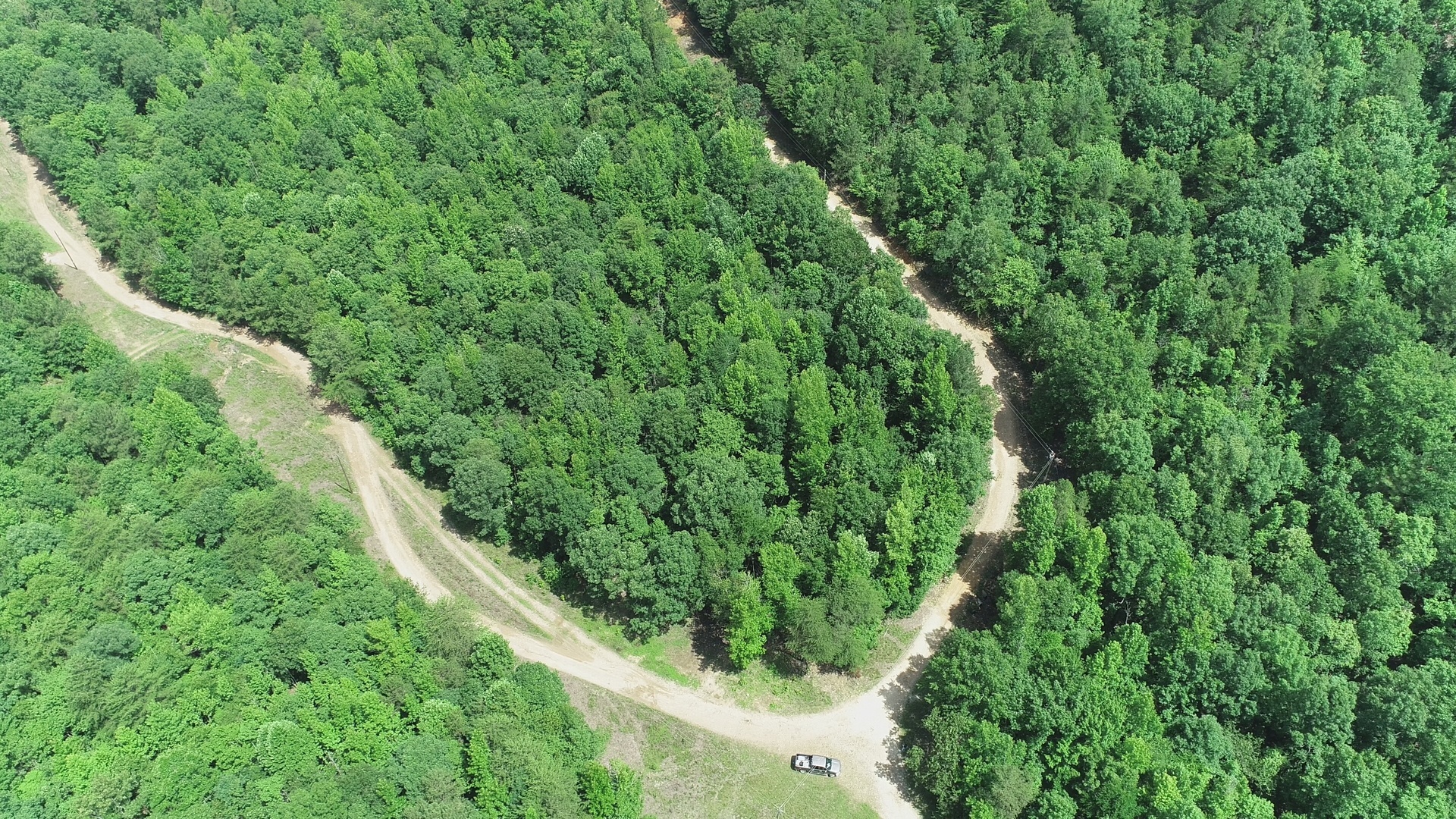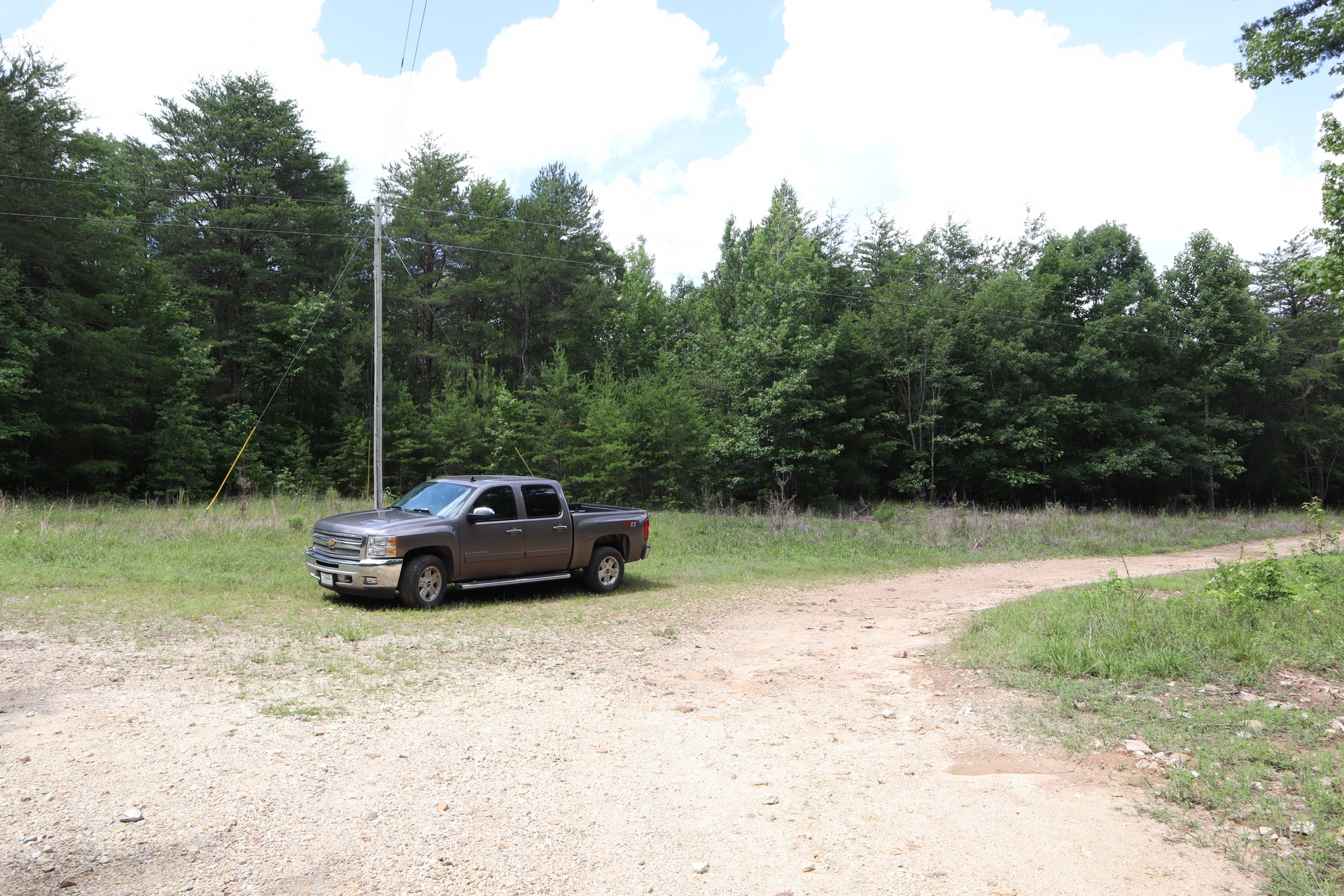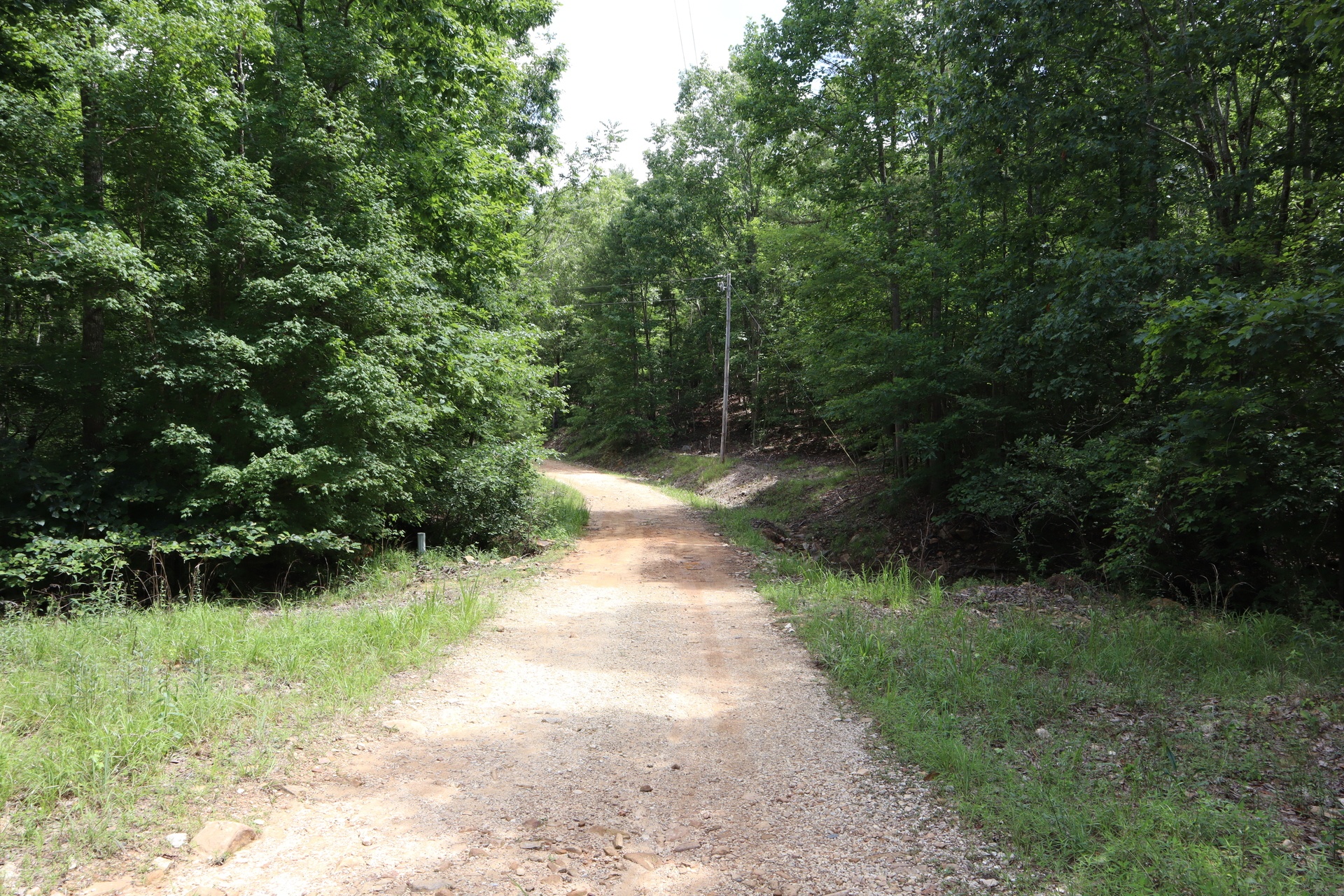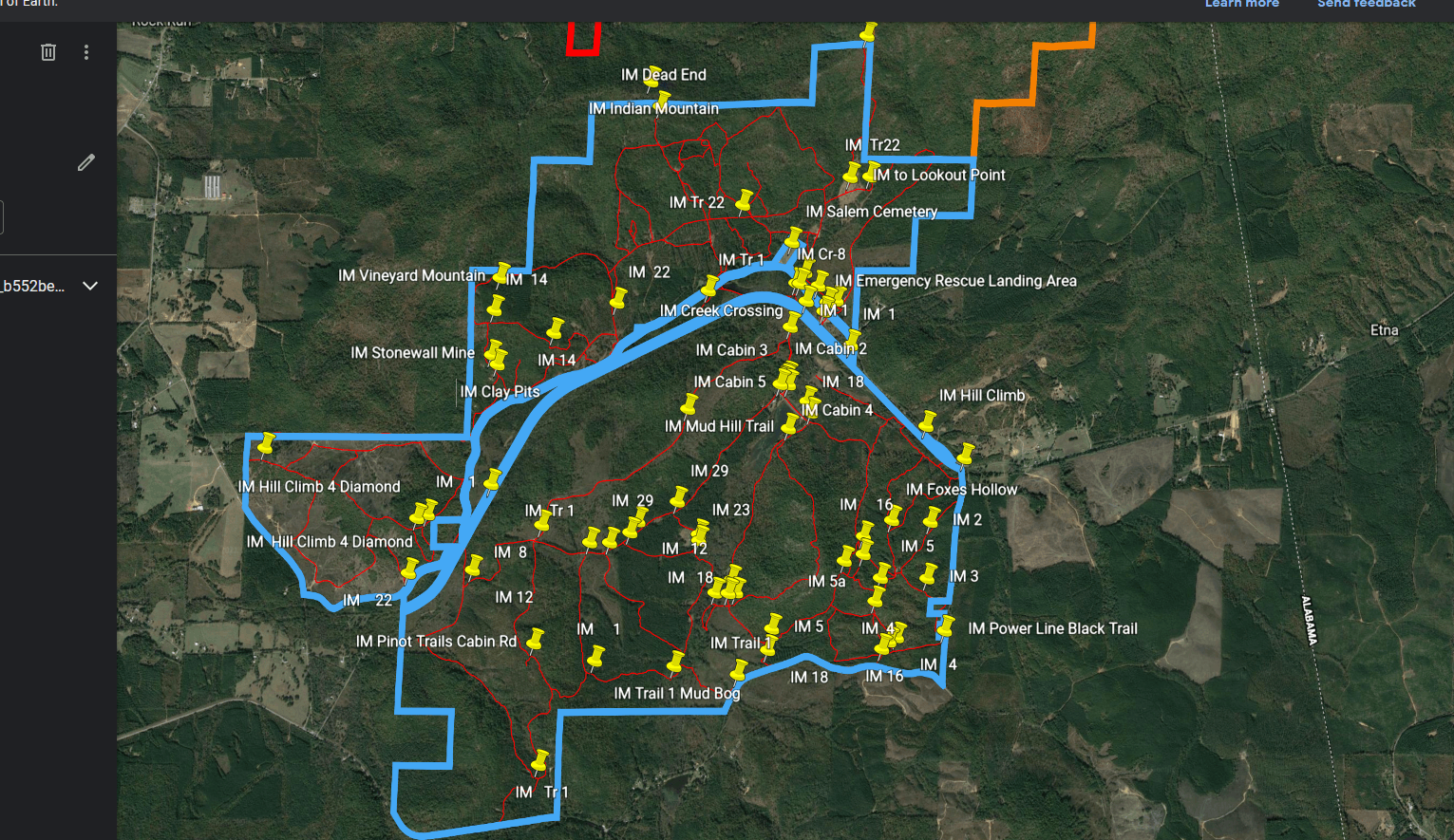 Sold! Indian Mountain 20 Acres Near ATV Park & 1,000 Acres Foreverwild
Indian Mountain 20 Acres available in Cherokee County Alabama. Great recreational tract land for sale to build, hunting, atv mudding or go off grid for a private getaway compound. Perfect for hunters or families looking for retreat nearby with additional access to 1,000 acres foreverwild tract for hunting. Also, nearby access to 4,000 Acre Indian Mountain ATV Park for trail riding with Polaris Rangers and Razors. Both websites are below for more information to accesss. Access to recreational opportunites are not on Co Rd 793. You're only 20 minutes from a 30,000 Acre Weiss Lake and it's nearby towns are Cedar Bluff, Centre and Leesburg Alabama. The property has power available but will need to drill a private well and install septic tank. Stream crosses the property which does support wildlife with pockets of minnows swimming. Property is access off Hwy 411 between Centre Alabama and Rome Georgia.
Access to additional recreation is not on 793.
Indian Mountain Forever Wild 1,000 Acre Preserve http://www.alabamaforeverwild.com/indian-mountain
Indian Mountain ATV Park on 4,000 Acres https://indianmtnatvpark.com/
Directions: From Rome Georgia or Centre Alabama. Take hwy 411. Turn onto Cherokee County 29 and look for 793 until you see sign.

Tags