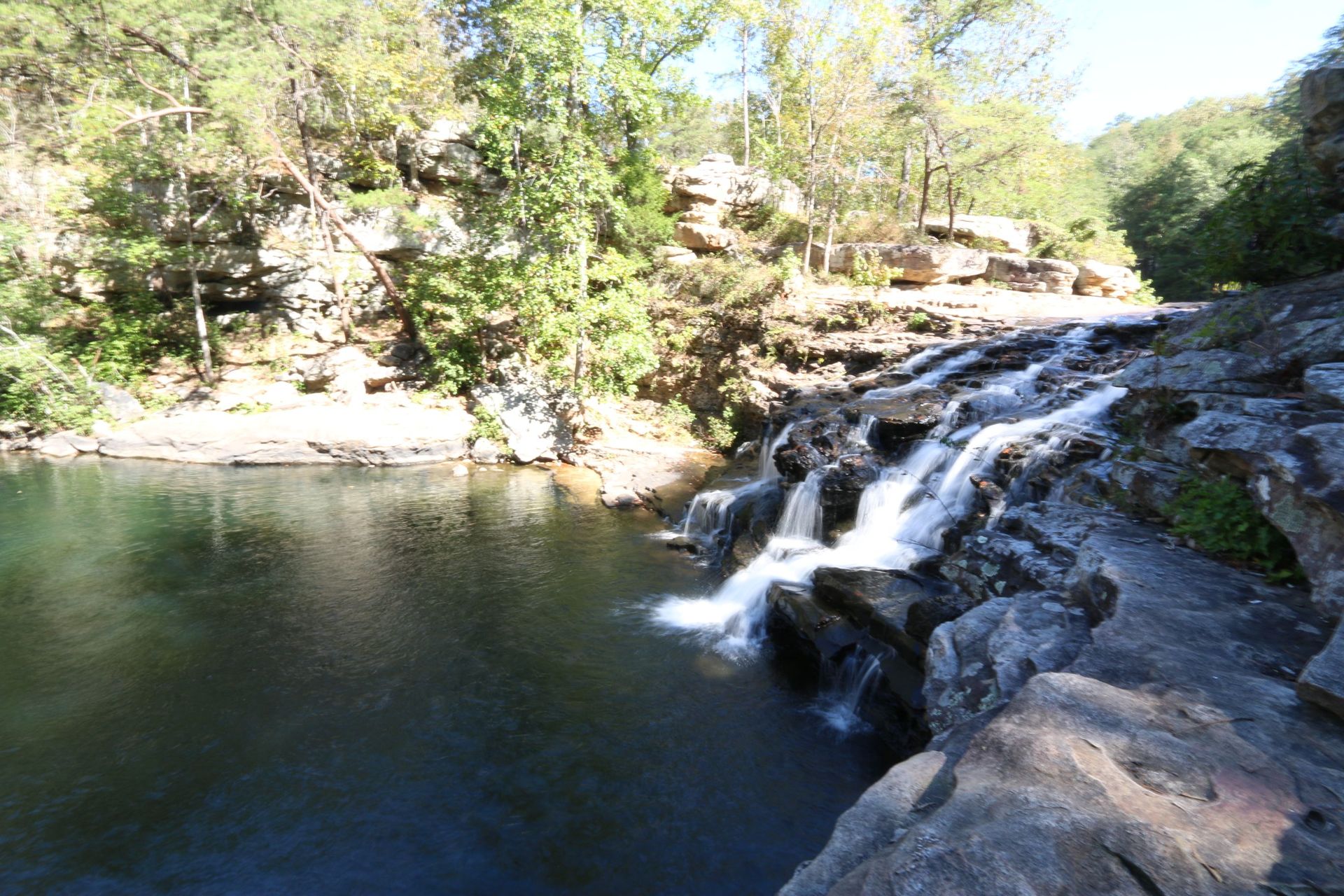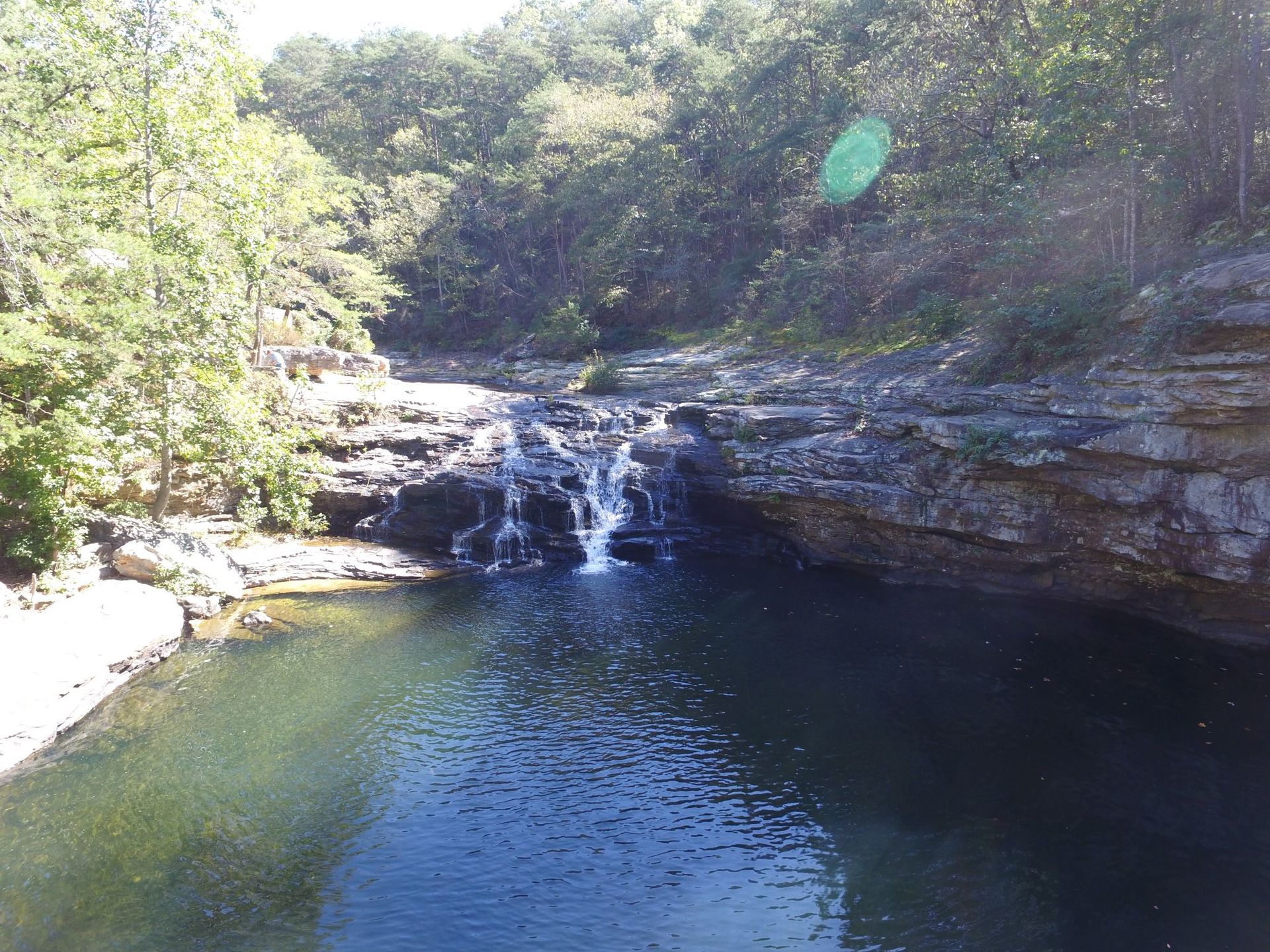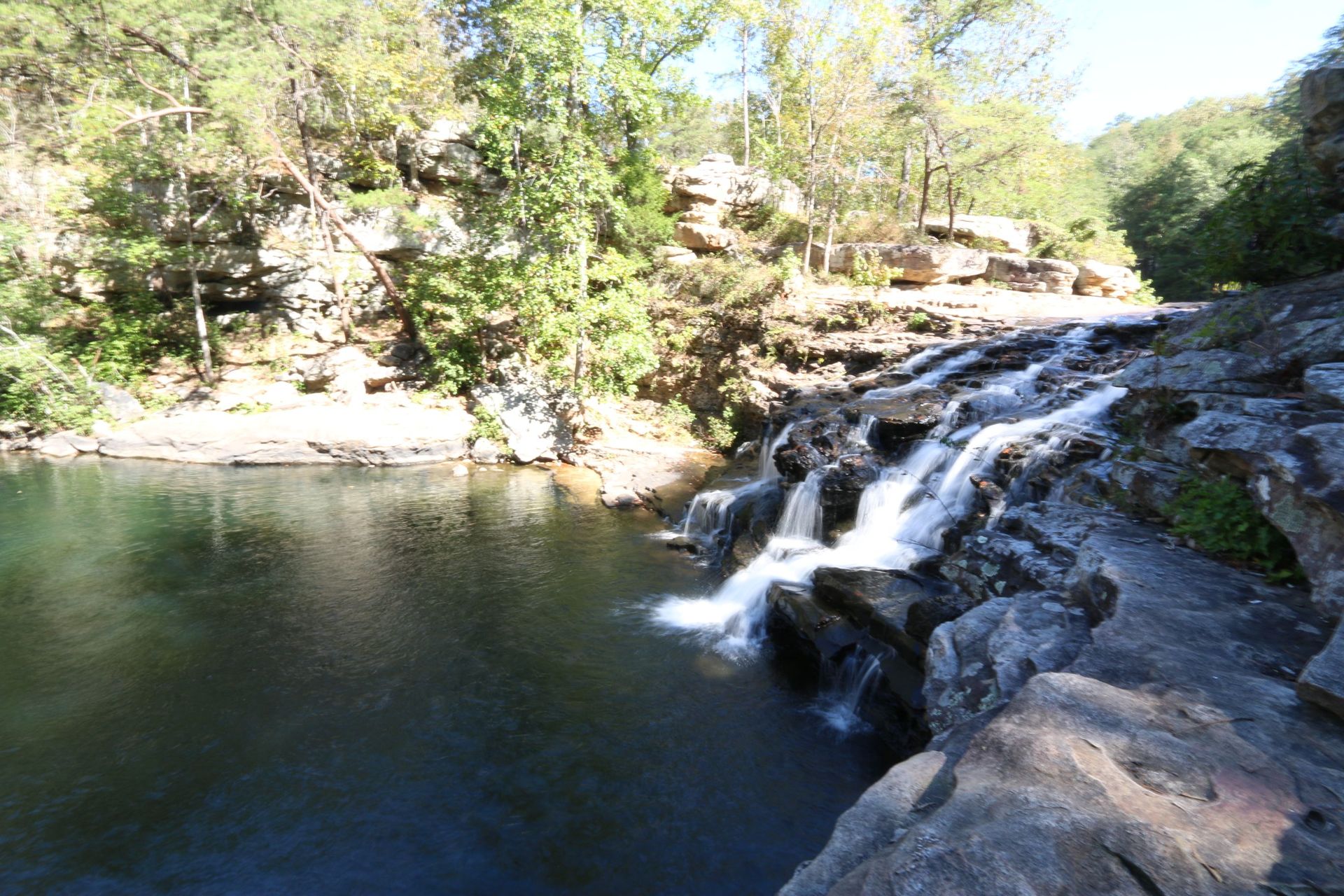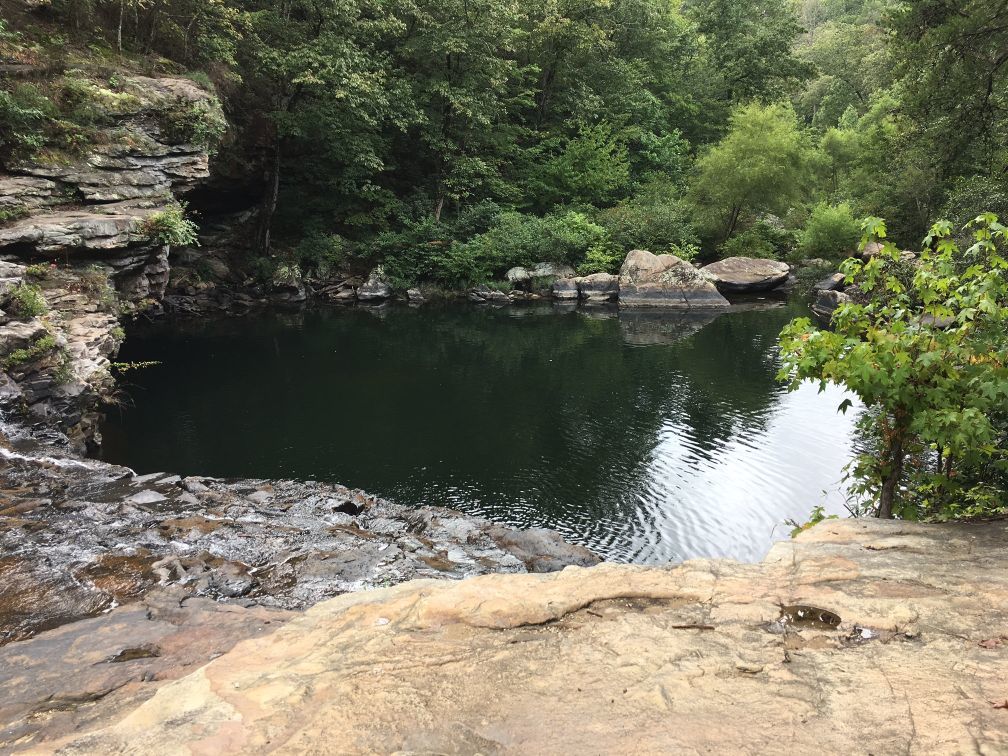 Sold! Johnnies Creek 15 Acres on Cherokee Co 43 – Fort Payne, AL
Swing, Swim or Float – Own a private natural swimming pool upstream from Little River Canyon Park. Large Natural Pool sheltered by Rock Bluffs which on oneside, almost forms a grotto. Build the Cabin of your Dreams and listen to Gushing Water from your deck. 15 Acres with lots of road frontage on Cherokee Co 43 and 275. Great property for all outdoor enthusiast including hiking, rock climbing or lounging around. Property is between Sand Rock and Fort Payne. Only 15 Minutes from Collinsville and Dogtown. Visit Weiss Lake in Leesburg and only a few minutes away. Property's unique layout features opportunity to build cabins around Johnnies Creek. The pool is deep and supports fish. Orbix Hot Glass is near the property too. Don't let this opportunity escape.
Directions: (COLLINSVILLE DIRECTIONS): From I-59 to Collinsville Exit 205. Take 68 to Collinsville. Right on hwy 11 and Turn Left on 68 toward Leesburg. Left on Co Rd 48 to Sand Rock. Left on Co Rd 83 then Rigth on Co Rd 43. Stay on Co Rd 43. Property starts at intersection of Co Rd 43 and Co Rd 275. Go Past Orbix and Parking area near the bridge. (FORT PAYNE DIRECTIONS): From Fort Payne on Wallace Ave, Take Fruit Farm Rd to Co Rd 89, Left on Co Rd 115 to Cherokee Co Rd 786. Right on Co Rd 43. Property on the Right.
Tags